Some items to have with you in your car at all times
May 31 2019,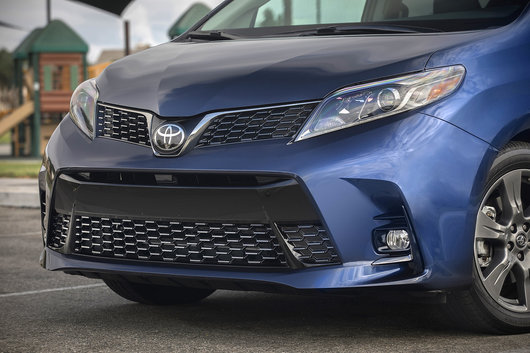 There is often concern about the emergency equipment that will be needed to cope with the unpredictability of winter. When summer comes around, we tend to be a little bit less concerned about carrying emergency items in our cars to deal with unexpected events. Nevertheless, some items may still be useful. Let's take a closer look at three items to have in the car, regardless of the season.
A Cover
Even in the summer, a blanket can be useful. It allows you to have a surface to sit on and can also be useful during a cooler night if you are stuck in your car.
A Charging Wire
We spend so much time in cars, it is always useful to have a charging wire for our mobile device. Especially if we tend to use the navigation system of our device.
An Emergency Kit
A proper emergency kit should include some general tools such as a manometer, windshield washer, a first aid kit, a flashlight, a plastic bag, and reflective flares or triangles. It should also contain a first aid kit.