Toyota and Subaru Announce Important Partnership
June 28 2019,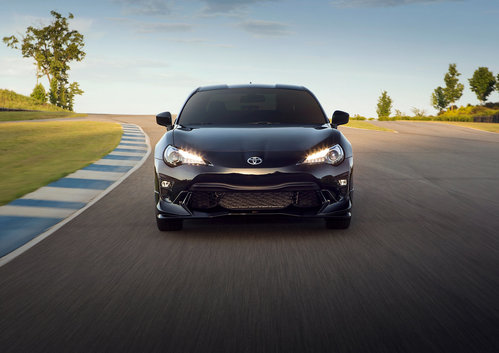 Toyota and Subaru plan to jointly develop a new platform that will be used to develop upcoming electric vehicles. The announcement took place in early June and caught the attention of the entire automotive industry.
Already a pioneer of the hybrid car, this partnership will enable Toyota to quickly develop a first electric vehicle much faster. According to the Toyota and Subaru press release, the platform will be used to develop mid-size and full-size electric cars, and the first model we will see will be a fully electric C-segment SUV.
This is not the first time Toyota and Subaru have collaborated on a project. The two Japanese manufacturers launched their agreement in 2005 and developed joint expertise in several different areas including sales and production. In 2012, we got the Toyota 86 and Subaru BRZ thanks to this collaboration.
For more information, contact us today at Vimont Toyota Laval!