Toyota Announces Second-Generation Toyota Safety Sense Package
November 30 2017,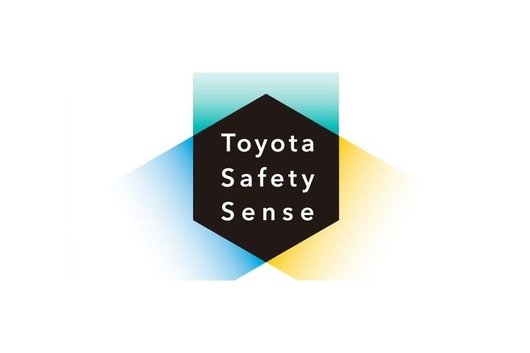 Toyota Safety Sense is far from the only set of driver assistance technologies on the market, but it has the distinction of being standard on most new Toyota models. That's pretty unique. Indeed, although several manufacturers offer active safety systems on their vehicles, very few do so without requiring additional fees. That said, Toyota likes to do things a little differently.
Even more safety with Toyota Safety Sense
This week, Toyota announced that a second generation of the Toyota Safety Sense system would be offered, again at no additional cost on a wide range of models, by mid-2018. In addition to offering a wide range of pretty impressive safety technologies and adding to the ones we already know, TSS will improve the technologies already present.
For starters, Toyota Safety Sense will still offer radar cruise control, lane departure warning with steering assist, pre-collision warning and automatic braking.
That said, for 2018, Toyota Safety Sense also adds a feature that warns the driver if any fatigue is detected. In doing so, this system is able to warn the driver that he may be or she may too tired to be on the road driving, and that it may be better to rest.
Better still, the collision detection device will now be able to detect not only the presence of another vehicle suddenly braking in front of you, but also the presence of a pedestrian who would throw himself or herself in front of the car. With this new feature, Toyota is not only improving the safety of its customers, but also the safety of other road users. Toyota engineers have also improved intelligent cruise control and now allow it to operate across a wider range of speeds and in more situations.
No doubt, there is a lot to love about Toyota Safety Sense technology. For more information, contact us today at Vimont Toyota!