Understanding active safety and passive safety
July 31 2019,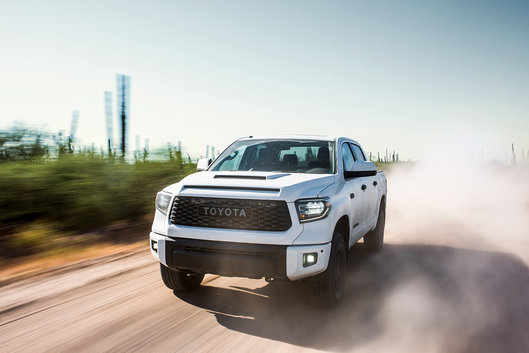 Active safety and passive safety are present in all modern new vehicles. Together, they are able to prevent accidents and protect you if ever the collision is inevitable. But what sets active safety and passive safety apart? Let's take a closer look.
Active Safety
At Toyota, active safety has a name: Toyota Safety Sense. This is a set of technologies that can detect potential hazards through a camera and radar system. When a potential danger such as a pedestrian suddenly crossing the street, a vehicle that brakes or your Toyota swerving from its lane is detected, the driver will be notified. If he or she does not react, the Toyota can take control to prevent the accident.
Passive Safety
If the collision cannot be prevented, then the passive safety system takes over and protects you with airbags, its body structure and deformation zones. At Toyota, that's called Toyota Star Safety. It's everything around you that prevents accidents from injuring you.