What is the lane prevention system in Toyota Safety Sense?
March 29 2019,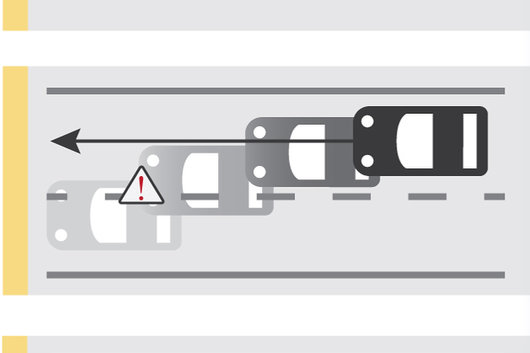 If you've looked at the list of features included in Toyota Safety Sense, you may have noticed something called Lane Departure Warning and wondered what it was. This quick article will help you figure it out.
In simple terms, lane departure warning uses sensors to detect lane markings on the road and prevent the driver from drifting out of their lane. If the car begins to move out of the lane, an audible warning is heard which tells the driver to come back. Should the driver not react, Steering Assist will correct the trajectory automatically.
It's a great system that helps ease both peace of mind and comfort while also ensuring optimal safety for your family by preventing possible distractions and accidents.
Contact us today to learn more.